Project summary
Hello everybody, we are having this crowdfunding project to support our journey to compete in the biggest international-level dance competition, happening in San Diego, California this June 2023. We are sincerely seeking help from you. Please hear us out.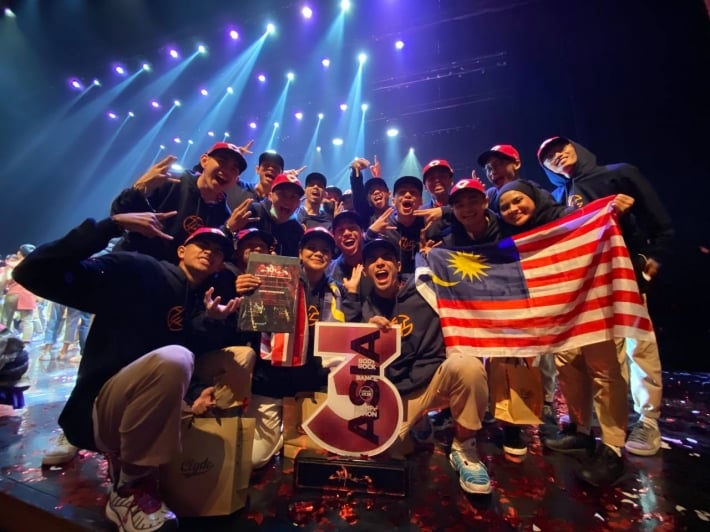 In 2020 we, Zeppo Youngsterz competed in Body Rock Asia Dance Competition in the Philippines and achieved 3rd Place, entering us into the Body Rock 2023 finals in San Diego, California.
We are honored to be the first Malaysian team ever to represent the country at Body Rock Finals. We will be representing Malaysia to participate, bringing a unique fusion concept onto the stage for international audiences and judges. We hope to increase the prestige of Malaysia on an international platform.

About Zeppo Youngsterz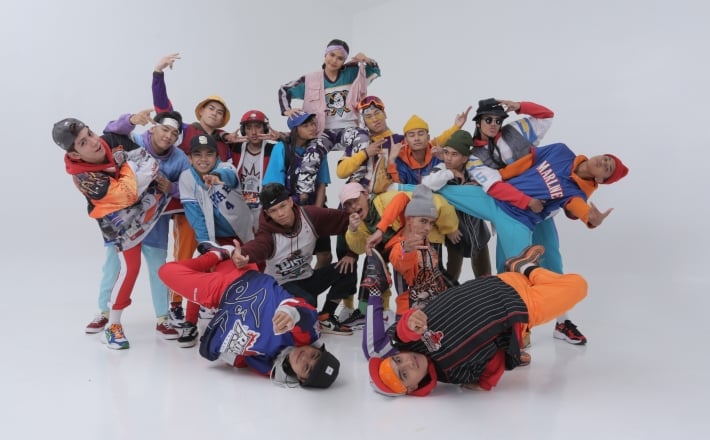 Zeppo Youngsterz is a Malaysian dance crew established in 2011 from Puchong, Selangor, owned by ZYC Enterprise (002915285-X). Their participation includes event performances, local & international competitions, and choreographing for artists just to name a few. Their strong suits are tricks, hip-hop, and breaking. Our vision is to produce well-informed and versatile dancers, choreographers, and creators, embracing the roots from which these art forms evolved, as well as building a supportive environment for the industry.
For more information, our portfolio and Instagram link are attached.

Progress so far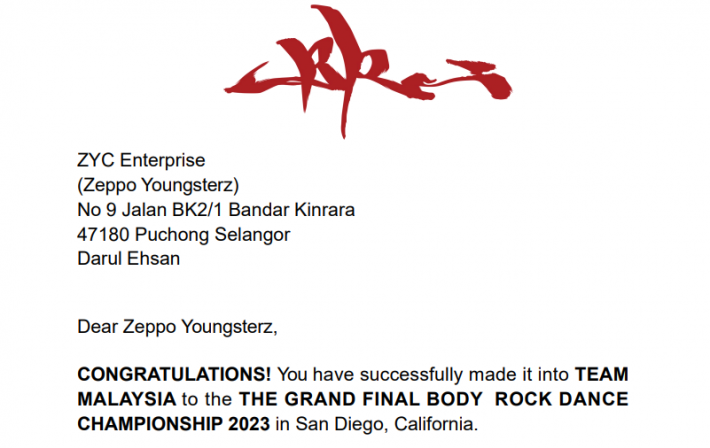 Above is the official invitation letter from Body Rock Dance Competition to us, confirming our participation in representing Team Malaysia in San Diego, California.
Our competition routine is carefully designed and completely choreographed. Each member of the competing team is currently going through intense training to sharpen the overall performance quality.

The only missing puzzle, which is also our biggest concern right now is the financial burden of traveling. The challenge is that our dance crew's financial resource solely relies on the personal fund of each crew member, which in this case is considered quite an enormous pressure for us.
We need urgent assistance with the cost of sending our team to San Diego. Your support will definitely ease our burden and allow us to focus entirely on training.

Budget Breakdown
Flights Ticket (Return) = RM9600 x 17 = RM163,200

US Visa = RM836 x 17 = RM14,212
Total of Flight Ticket + US Visa = RM177,412
*This budget covers 50% of our total expenses, which secures our traveling costs to be able to fly to San Diego.
We are also looking for sponsorship and brand partnerships. Please refer to our proposal through the link attached.

Thank you for your time and support!