We would like to share and provide quality 100% vegetarian hotpot concept to all vegetarian and all Malaysian under One Roof, we would like to create Franchise on this hot pot locally and abroad ASIA country.
We would bring and introduce Malaysian culture and food curlture value. With Franchise system, we want to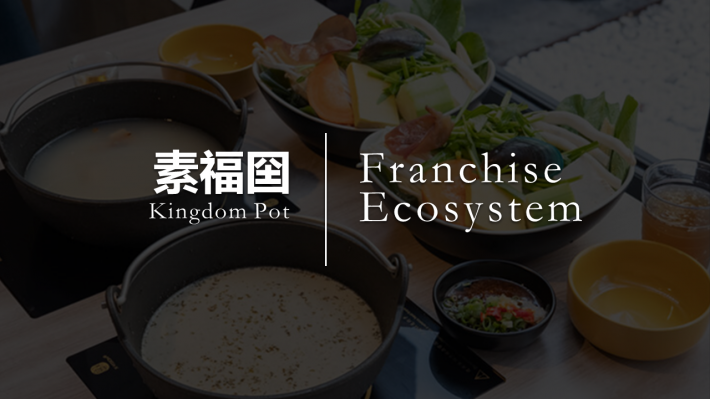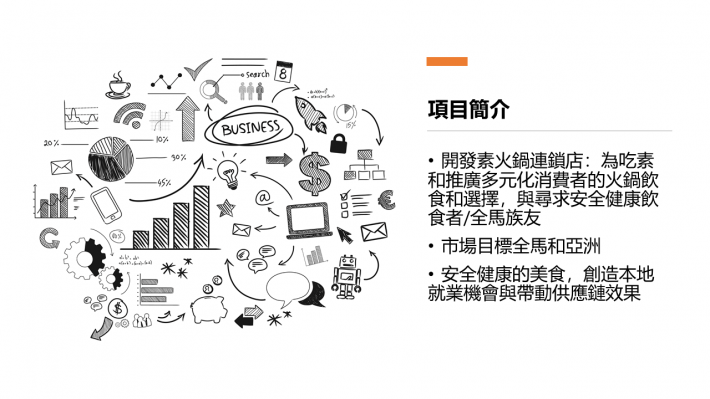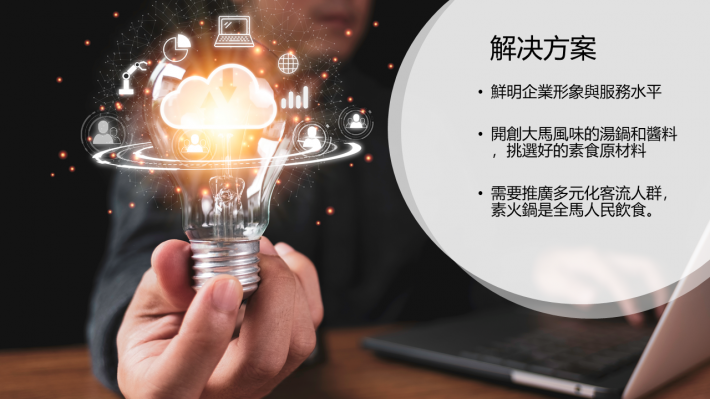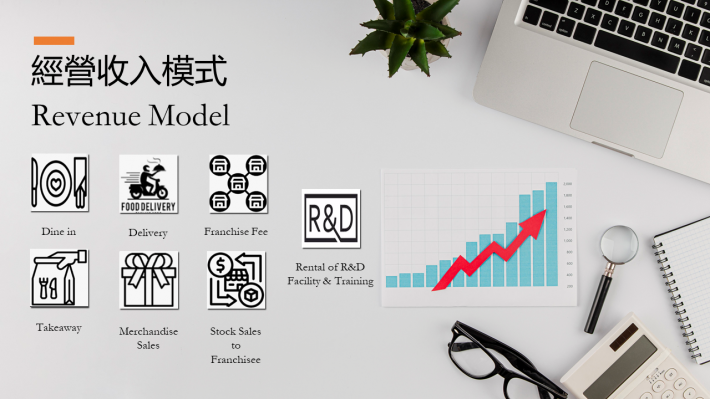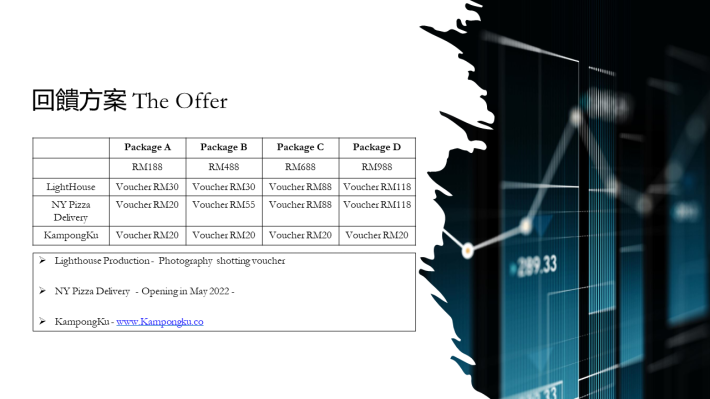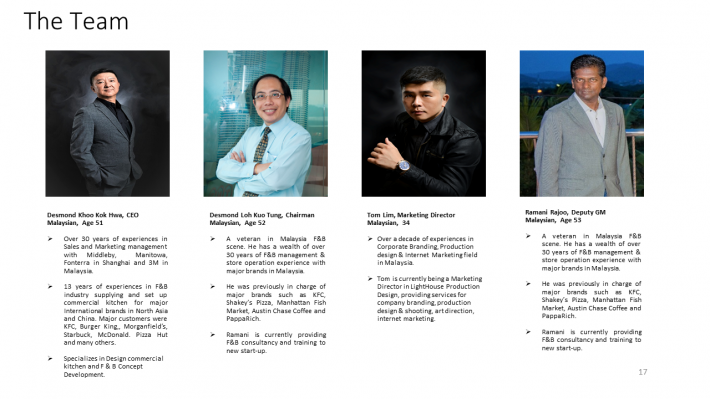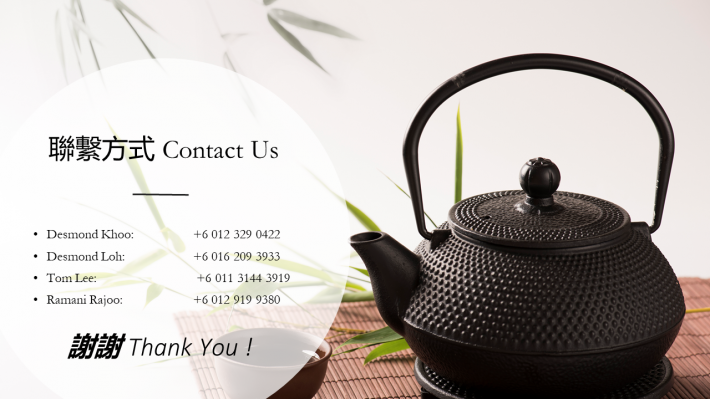 create a Food Beverage Hospitality franchise ecosystem.
我們希望共享給更多的素食的群體和馬來西亞多元種族的族友素食和健康的全素火鍋,我麼提供健康,衛生,服務周到和舒適的環境顧客和老主顧。
我們的願景是能把"素福囶"建立加盟體系,把它帶出亞洲區域,把馬來西亞文化與餐飲文化介分享給其他過節。