DID YOU KNOW?
One unspayed cat and her offspring can produce 20,000 cats in 4 years!
Our project is a crowdfunding campaign named 'Paws to Save' for stray cats in Labuan.
Our group collaborates with Jabatan Perkhidmatan Veterinar Labuan and our community is Stray Free Labuan which is a non-profit organization based in Labuan, Malaysia, their registered name is "Kelab Pencinta dan Pelindung Haiwan Jalanan Labuan".
Below, is our team organization structure.
Our main aim is to get funds for spaying and neutering stray cats due to the increasing number of stray cats in Labuan. Our group is committed to spreading awareness on why it is important to spay and neuter stray cats. The importance of spaying and neutering stray cats is to control the population of stray cats. Stray cats increase fast and can quickly become overpopulated. Spaying and neutering help in population control by reducing the number of stray cats on the streets and preventing unwanted litter. Furthermore, spaying and neutering can enhance cats' general health by lowering their risk of some tumors and infections.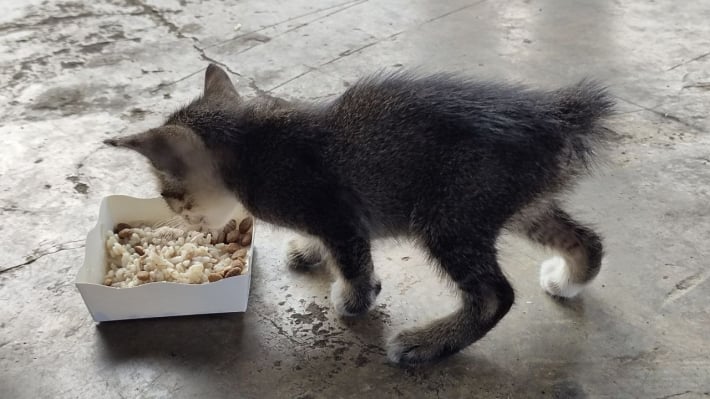 This is the most effective and humane method of controlling the stray cats population and there are many rescue shelters set up in Malaysia that still do not solve the overpopulation issue. Right now there are 21 female cats under 'Stray Free Labuan'. So, if we can achieve our estimated fund through this crowdfunding, then our team will be able to spay 15 female cats which means more than 70% of female cats spayed. Besides, we will able to spay 5 male cats with the estimated fund.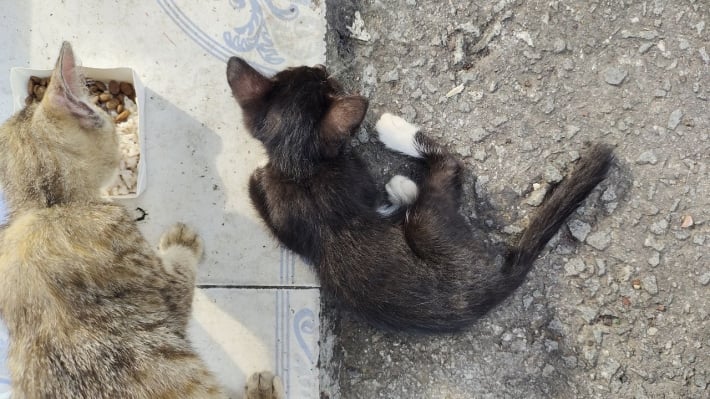 Estimated Expenses
Item

Unit

Price (RM)

Spaying and Neutering Cats

15 female cats (15xRM60)

5 male cats (5xRM35)

1075

Transportation

Car Rental ( 1 hour RM7)

First fieldwork ( 3 hours xRM7)

Second fieldwork ( 3 hours xRM7)

Maintain 4 bar of fuel (RM 4 x 2)

50

Mystartr Fee (10% from the fund)

RM2000×10%

200

Rewards

Totebag (5 unit x RM20)

Keychain (10 unit x RM5)

Brooch (10 unit x RM 5)

200
Once we have reached our goal, the remaining funds that have been raised (if any) will be given to the community as well. None will be taken by Paws To Save Team as this crowdfunding's aim is to help those strays. The higher the amount of funds collected, the more stray cats will be able to get spayed and neutered. Although the budget expense is for 20 stray cats, if we have more funds collected our team will be able to spay and neuter more than 20 poor stray cats in Labuan.