This crowdfunding campaign is meant to help disabled persons who are in need of care and protection. Through our campaign, we hope to improve the lives of these people who have endured numerous difficulties. With the help of this campaign, we hope to provide a safe and nurturing environment where these individuals can heal, learn, and develop. Our ultimate goal is to raise money from kind-hearted individuals who support our vision of helping people in need and use those funds to nurture these vulnerable people with love and care. The funds could ensure that these people get the support and additional help that they deserve for making a significant improvement in their lives.
#extendingloveandcare
The picture of JP365 Handicapped and Disabled Children's Home in Johor Bahru:
ABOUT IN5 TEAM - ORGANIZATION CHART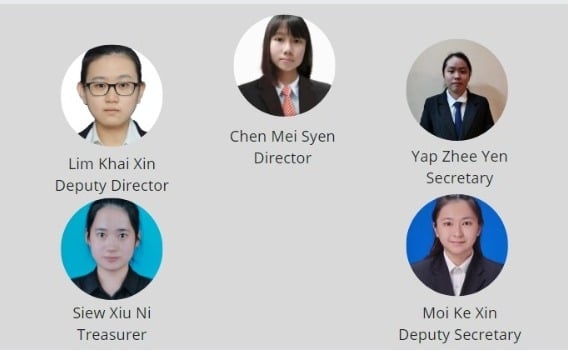 WHAT ARE WE PLANNING TO DO?
Nn.

Description

Quantity (Unit)

Price per Unit (RM)

Total (RM)

1

Rice 10kg

10

25.99

260.00

2

Cooking Oil 5kg

3

30.20

90.60

3

Milo 2kg

10

37.00

370.00

4

Nestum Cereal

10

10.50

105.00

5

Toilet Paper

10

14.70

147.00

6

Dish Wash

5

5.95

29.75

7

Laundry Powder

3

12.50

37.50

8

Dettol 750ml

5

26.90

134.50

Total Expected Budget (RM)

1136.85