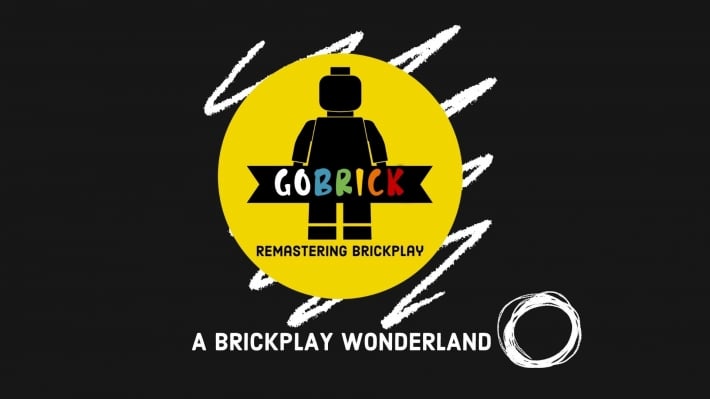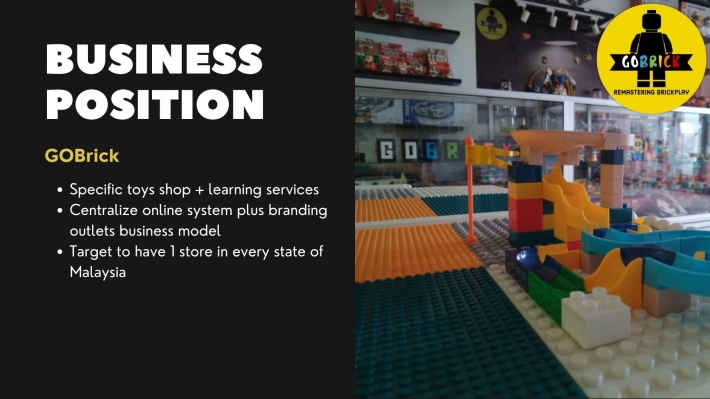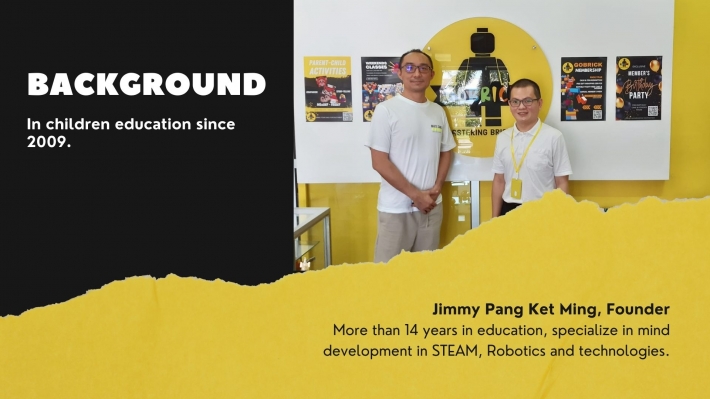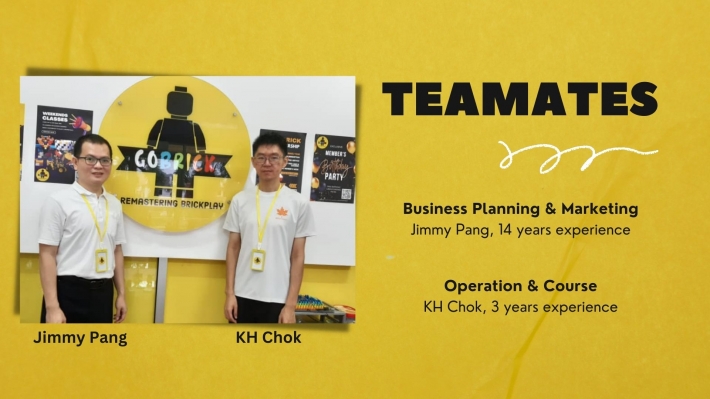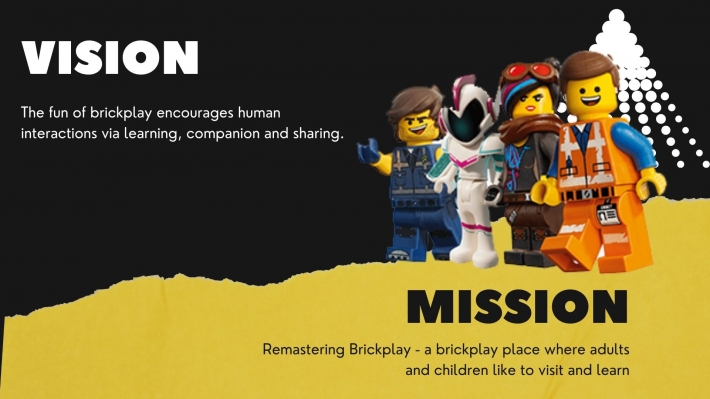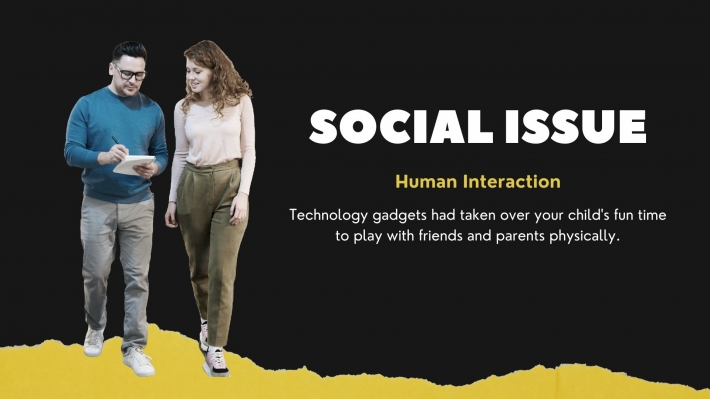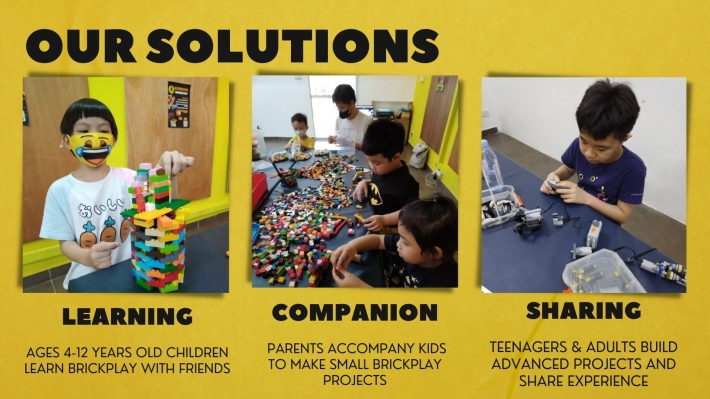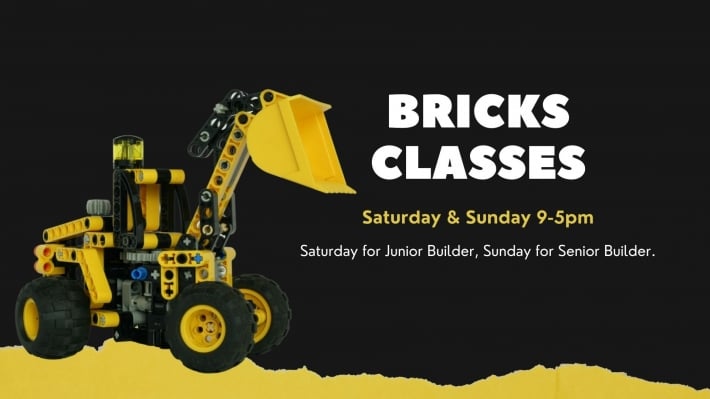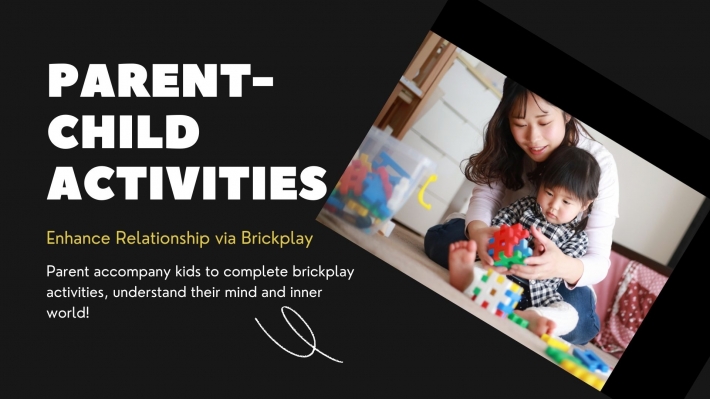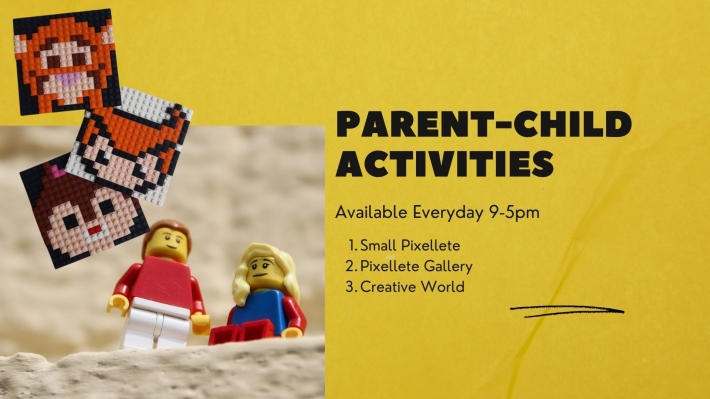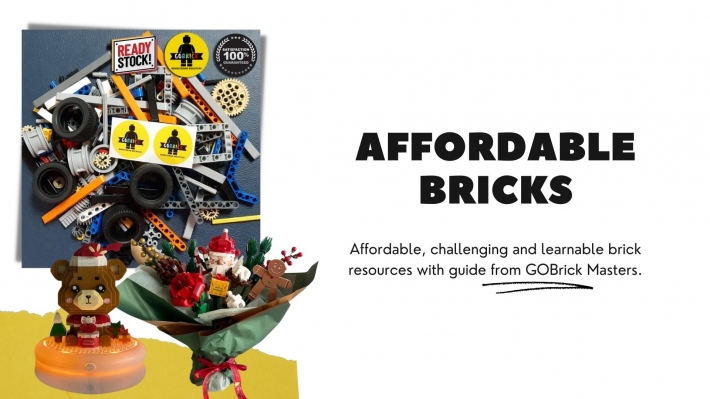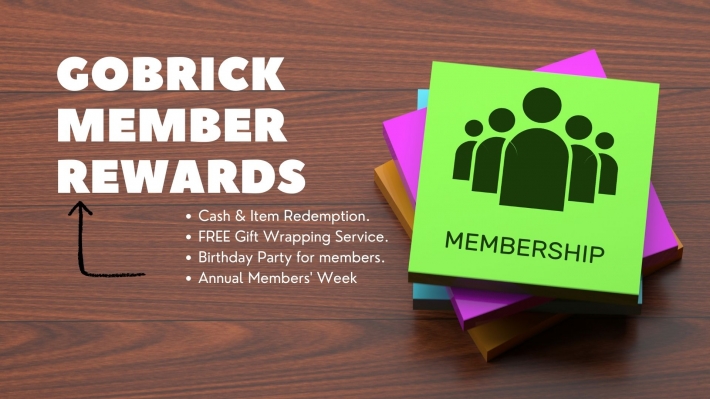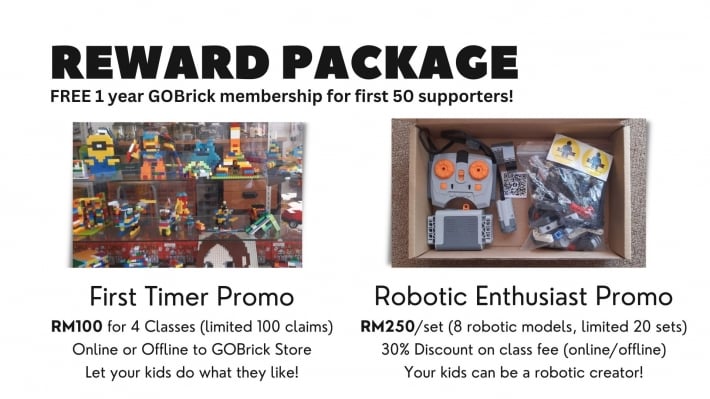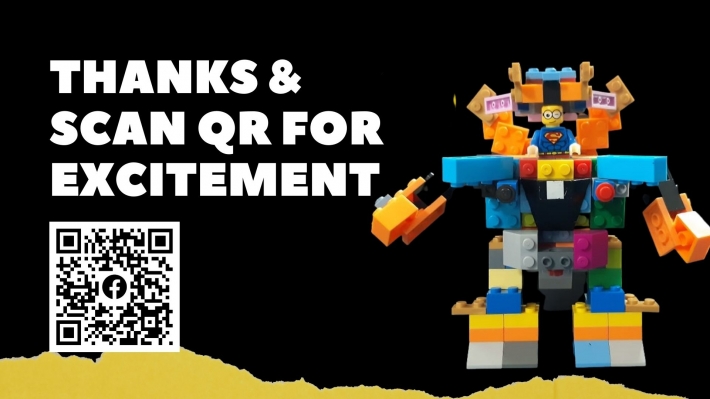 GOBrick's mission is Remastering Brickplay - a brickplay place where adults and children like to visit and learn. In order to reduce the social issue lack of human interaction due to technology gadgets, we are providing solutions:
1. Brickplay learning for kids age 4-12, there are 2 stages which is Junior Builder and Senior Builder. Children will be taught on various brickplay techniques to unleash their creativity and innovation, to create brick models and mechanical robotic models.
2. Parent-child activity for parent to have quality and communicate time with children, while enjoying the fun of simple brickplay like pixellete art small projects.
3. Knowledge sharing among brick's fans who are the collectors and enthusiasts of branded bricks like LEGO. We provide a space and build a community of brickplay Masters.
We would like to use the funds we gather to open more physical GOBrick Stores around Malaysia, to let more people enjoy our services. On the other hand, we are doing online program like classes as well, combining physical store to give more value to our customers.
We have been in children education field for more than 14 years in Sabah, where nobody know us, and we have started our first GOBrick Flagship Store in Tawau, a small town in Sabah, with the hope to open more in the future. We believe people from small town also can success if chances are given.