OUR COLLABORATOR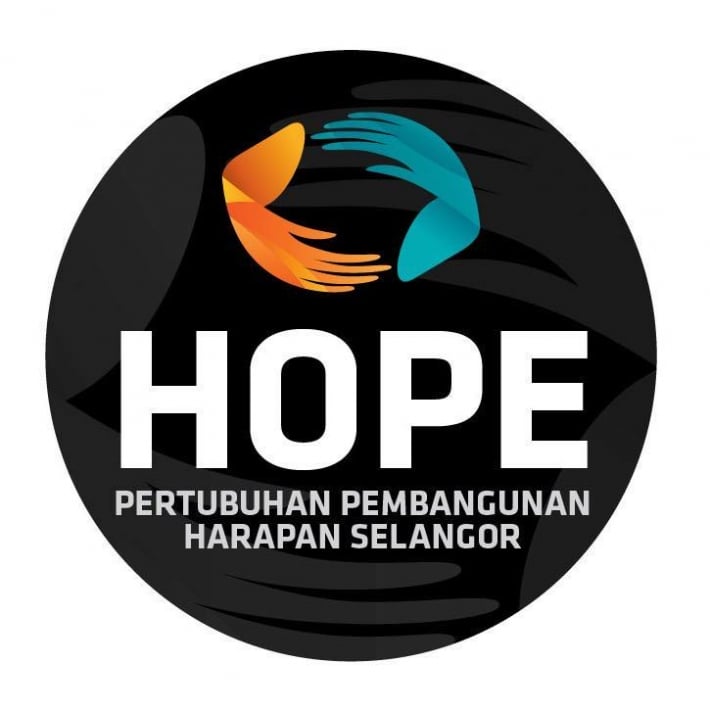 Pertubuhan Pembangunan HOPE Selangor
Hope Selangor was founded in 2004. They believed in the importance of providing hope to the hopeless. Hope Selangor is a registered charity, working to alleviate poverty and social exclusion in the Selangor region, expanding to other states. HOPE Selangor also focus on generating awareness and knowledge sharing with diverse communities to encourage sustainable society. HOPE Selangor do this through well-planned and comprehensive programs including charity work, skill-based workshops, improving livelihoods, and counselling. 70% of their works are used to be on empowerment and 30% on charity. The strategy changed since the pandemic where they focus more on Charity in addressing the needs of marginalized communities during this pandemic.
OUR PROJECT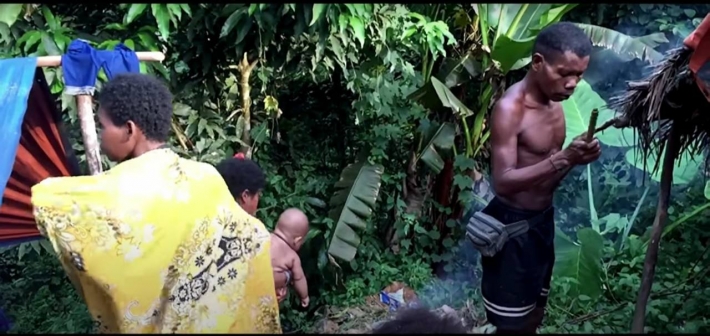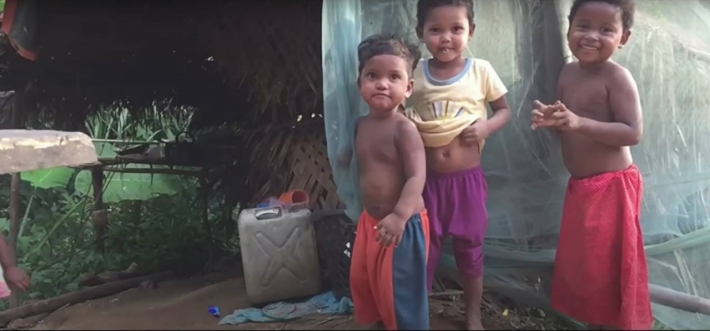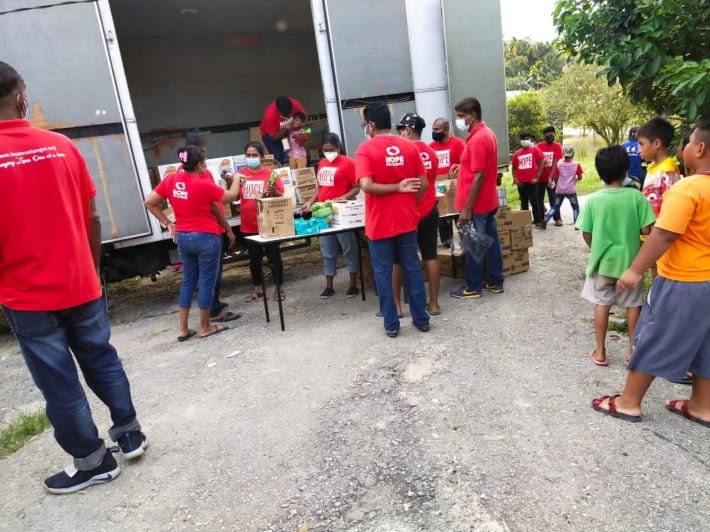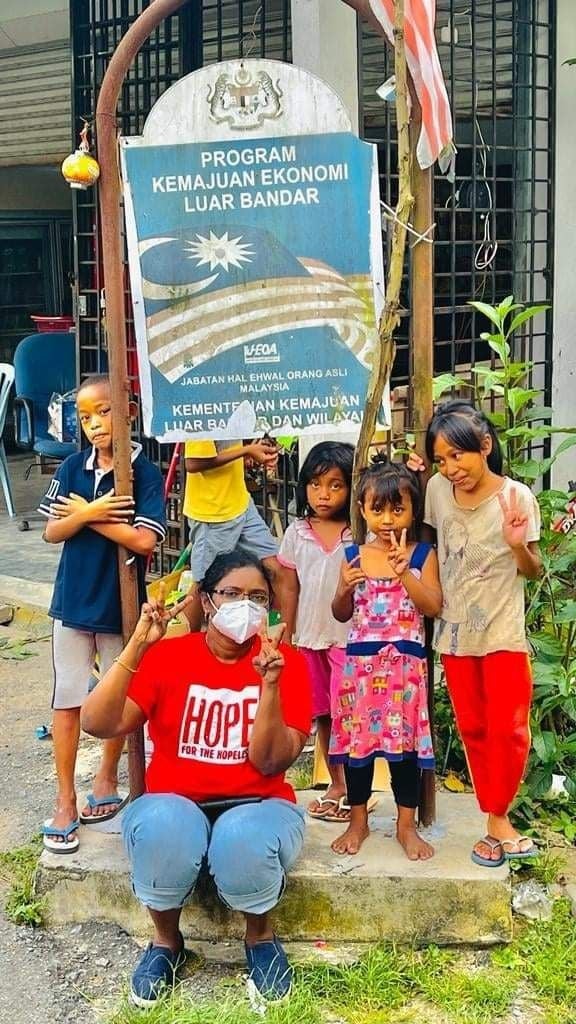 Working together with Pertubuhan Pembangunan HOPE Selangor, a group of people who believed in the importance of providing hope to the hopeless. We plan to raise the hygiene awareness regarding COVID-19 in the orang asli settlements through this project as COVID-19 is still around us and it could go worst in the future. This is because the orang asli has no hygiene awareness even though the covid-19 has hit Malaysia hard for the past 2 years.Therefore, by doing this project, we will be able to supply 50 families from the orang asli settlements face masks, COVID 19 test kits, face sheild as well as sanitizers. This is due to many of the orang asli villagers does not even realize that they are actually infected by the COVID-19 virus. By providing them test kits, they will be able to check whether they are infected by COVID-19. Not to mention, providing them face masks and sanitizers can help to prevent them from getting infected by COVID 19. Therefore, we are hoping that this project is able to help this community.
FUND ALLOCATION
Overall Budget

Estimated Expenses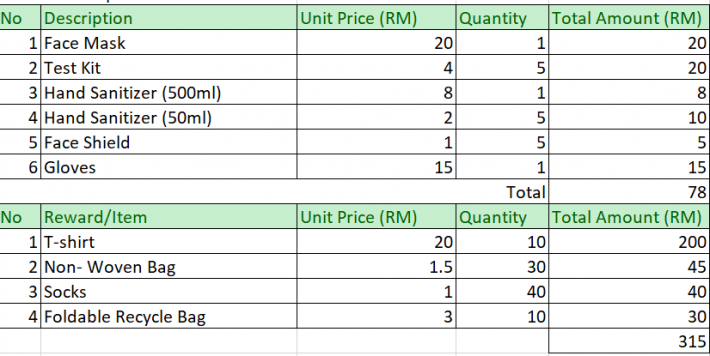 我们的合作方
Pertubuhan Pembangunan HOPE Selangor


Hope Selangor 成立于 2004 年。他们相信为绝望的人提供希望的重要性。Hope Selangor是一家注册慈善机构,致力于减轻雪兰莪地区的贫困和社会排斥,并扩展到其他州。 HOPE Selangor 还专注于与不同社区建立意识和知识共享,以鼓励可持续发展的社会。Hope Selangor通过精心策划和全面的计划来做到这一点,包括慈善工作、技能研讨会、改善生计和咨询。他们70%的作品用于赋权,30%用于慈善。自大流行以来,该策略发生了变化,在大流行期间,他们更加关注慈善机构来解决边缘化社区的需求。


我们的项目

我们计划在原住民定居点提高对 COVID-19 的卫生意识,因为 COVID-19 仍然在我们身边,而且未来可能会变得更糟。这是因为即使过去 2 年 covid-19 对马来西亚造成了沉重打击,原住民也依然没有卫生意识。因此,通过开展这个项目,我们会为原住民定居点的 50 个家庭提供口罩、COVID 19 自检试剂盒、面罩以及消毒剂。这是因为许多原住民村民甚至没有意识到他们实际上感染了 COVID-19 病毒。通过向他们提供检测试剂盒,他们将能够检查自己是否感染了 COVID-19。更不用说,为他们提供口罩和消毒剂有助于防止他们感染 COVID 19。因此,我们希望这个项目能够帮助这个社区。
资金分配
总预算



预算细目